Welcome to your online custom studio
We are the clay, and you are our potter; we are all the work of your hand.
— Isaiah 64:8
Fearfully and wonderfully made, for you.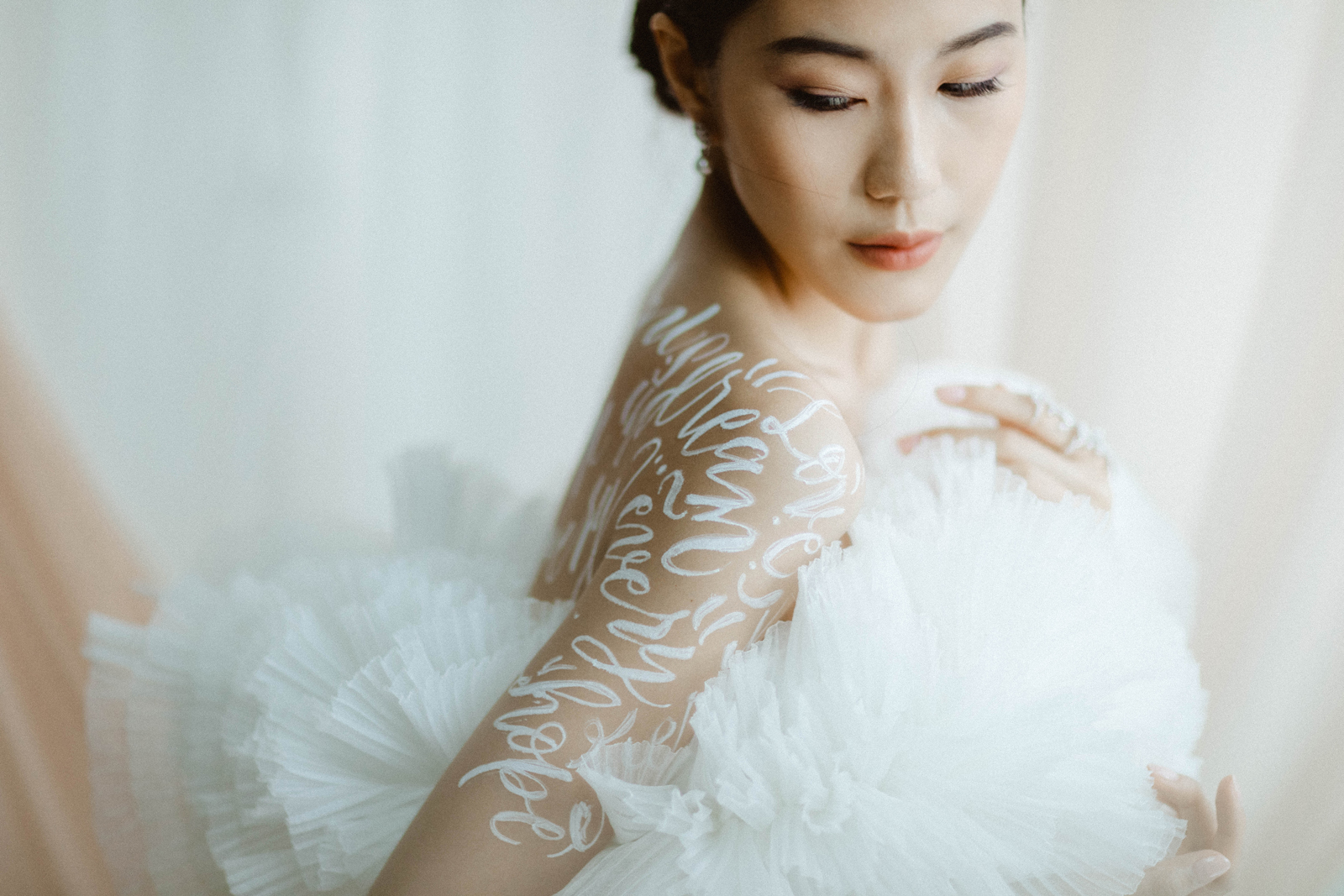 We believe that every woman should feel confident and empowered, especially on her special day. Create your dream gown with a team who celebrates all shapes, sizes, and choices.
Crafting your dream gown made easy — every step of the way
Hear from our #ProverbsBrides
I had a clear vision of the gown I wanted - a specific silhouette that I couldn't find anywhere else. I wasn't a fan of heavily embellished gowns and I wanted something that would stand the test of time. Proverbs Studio was able to deliver exactly what I wanted, and their service was personal and attentive. I couldn't be happier with my dress - it was exactly what I envisioned, and the process of creating it was seamless. Thank you, PS, for making my dream dress a reality!
My husband and I wanted a uniquely ours gown that incorporated batik, which we both love. We knew we wouldn't be able to find anything similar elsewhere, but Proverbs Studio made our dream a reality. Communication was excellent, and I felt that our wishes were always heard. The batik was custom made to ensure it was exactly what we wanted, and there was never any pushback. PS truly made my dream dress come to life, and it was so special knowing that no one else in the world would have a gown like mine. Thank you for creating something truly unique and beautiful!
Make your dream dress a reality